How Does Wildgrid Match Me To A Solar Provider?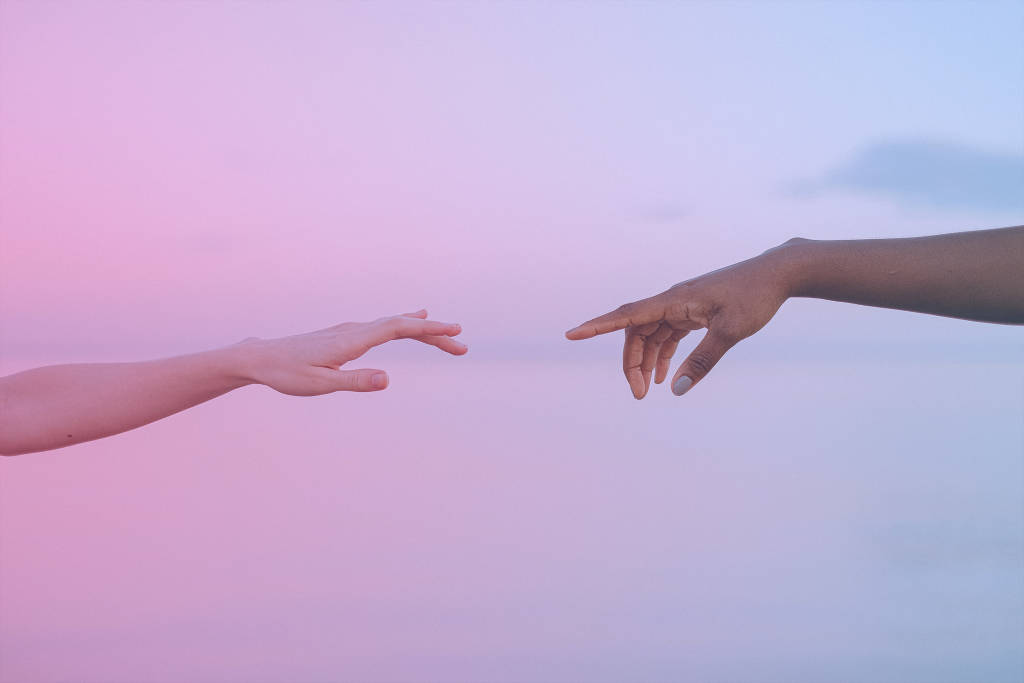 The short answer:
Based on your profile, we look at your situation & solar needs and compare them to the vetted providers in our database. Then voila! You have matches.
The long answer:
We look at a variety of factors before we match you with a solar plan or provider.
Here are 4 things we factor in:
1: Do you rent or own your home?
If you own your home, we will include rooftop solar providers in your matches.
If you rent your home or apartment, instead of recommending rooftop solar, we'll match you with community solar or ESCO plans. You can still go solar even though you rent!
2: Are you looking to go solar on your home or business?
The process of going solar on a home (also referred to as 'residential' solar) vs. a business ('commercial' solar) is slightly different.
Some providers specialize in commercial development, while others focus more on residential. Some do both!
3: Got any special solar design requests?
You can arrange solar panels in all different shapes & sizes!
Instead of rooftop solar, you may want a solar canopy or pergola that you can have parties under.
Certain providers specialize in these custom installations, so we will match you with those if that's what your heart desires.
4: What area do you live in?
We only match you with local solar providers. We do not work with large solar chains (Sunrun, Tesla, Momentum, etc).
Why? Because small, local solar providers have the best customer service & attention to detail.
If something happens to go wrong, you can easily get in touch with someone and get a local team out to check out your panels.
When it comes to community solar & ESCOs, the same principles apply!
Ready to find your solar matches?
Create a Wildgrid account here.