5 Sustainable Home Improvement Ideas on Any Budget
You know you want to stop your house from feeling so dang cold in the winter (or hot in the summer!). You also know you want to do it all sustainably. And on a budget! Are sustainable home improvement ideas on a budget actually a thing? Absolutely. And Wildgrid can help.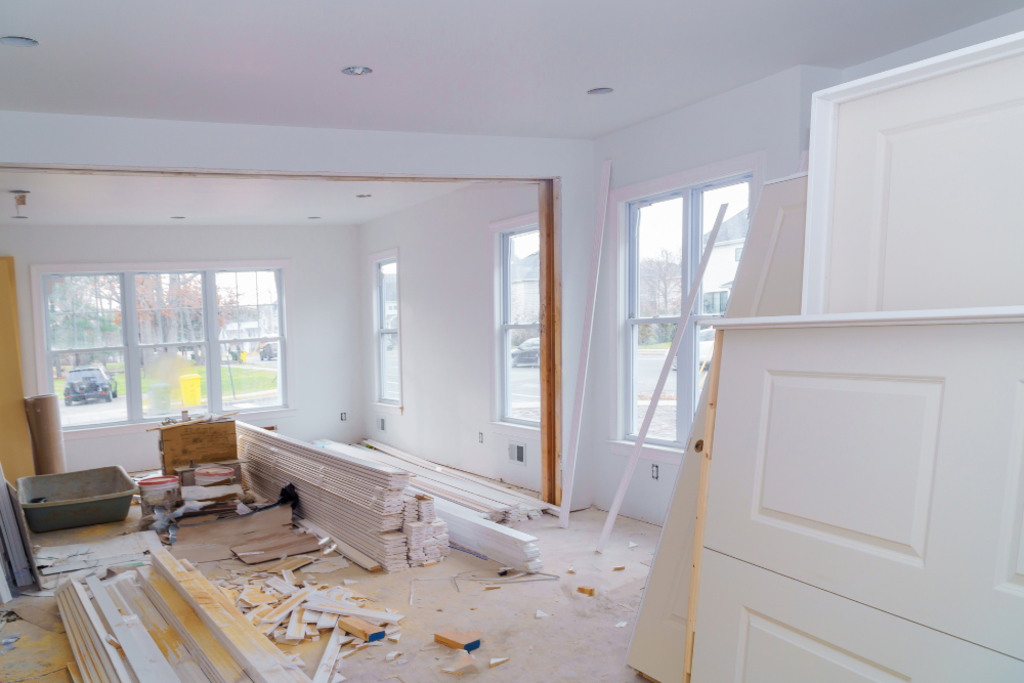 I bought – one might generously call – a fixer upper. While livable, the little 1940s house that served as a rental for decades needs a lot of work. And all of that work costs money. 💸
What's a sustainable girl with a house in need of upgrades to do?!
Maybe you're like me... You know you want to stop your house from feeling so dang cold in the winter (or hot in the summer!). You also know you want to do it all sustainably. And on a budget! Are sustainable home improvement ideas on a budget actually a thing?
Absolutely. And Wildgrid can help.
Whether you're ready to make a big change in your home or have just been saving for a few months to make a more modest upgrade, we've got some suggestions for your next sustainable home improvement project. 🛠️
But first, let's tackle the big question...
How do I make my home more sustainable?
There are a million different ways to make a home more sustainable. The best and most effective ways are really up to you and your lifestyle, but we can share a few general guidelines.
The easiest way to make your home more sustainable is by simply conserving energy. Think: turning things off when you're not using them, rationing your heating and cooling, etc.
We know, though, those things won't really move the needle.
So if some of the systems in your home need an upgrade, there are definitely bigger, come-with-a-price-tag 🏷️ actions you can take. Typically these center around:
HVAC (AKA your heating and cooling system)
Insulation
Electrical panel upgrades
Solar energy
But don't worry, we've also got sustainable home improvement ideas on a budget if you're not ready to turn your home into a construction zone! We'll explore all of those in depth below, with a low-cost and higher-cost option for each.
Let's go!
What could you change in your house to make it more environmentally friendly?
We want to acknowledge that many of these sustainable home upgrades are a big investment. That said, the government provides many financial incentives to get them done plus you'll be saving the planet and your wallet over time.
(After all, what energy company ever offers to make less profit by reducing their prices?! 😡)
All that to say: we get it.
Maybe right now you're in the exploration phase and not ready to invest big bucks yet. That's OK, we have some lower-cost options for you. And if you are ready – we've got all the info on rebates so you can save as much as possible!
Here's how it works:
💰 = upgrades that are more DIY, easy to complete in a short time, and generally run no more than a few hundred dollars.
💰💰 = bigger systems upgrades that require you to find a great contractor and will be a major cash investment.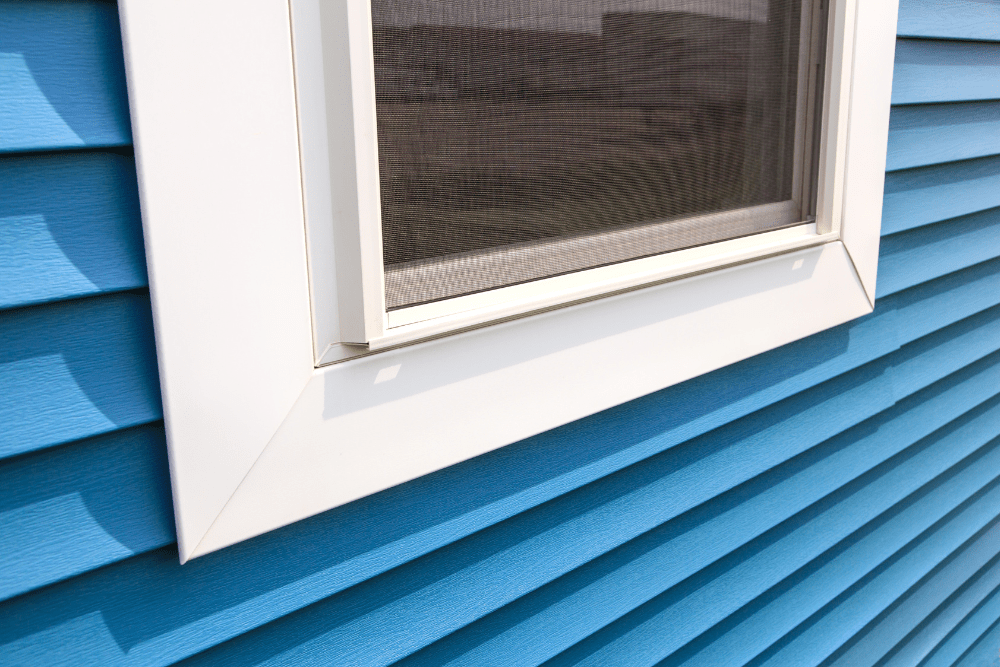 Upgrade your windows
💰 Spend an afternoon air sealing. Finding and sealing air leaks in your home is a great place to start when you want to save money on your energy bills. And you can do it all yourself! See the ABCs of DIY air sealing. Also consider investing in insulated curtains (great for hot and cold days!) – you'll definitely get your money's worth from savings on energy bills over a few seasons!
💰💰 Replace your windows with more energy-efficient options. If you've got old, drafty windows that even the best weather stripping or caulk job can't fix, it may be time to upgrade to a more energy efficient option. Make sure you opt for windows rated Energy Star Most Efficient to get those savings.
---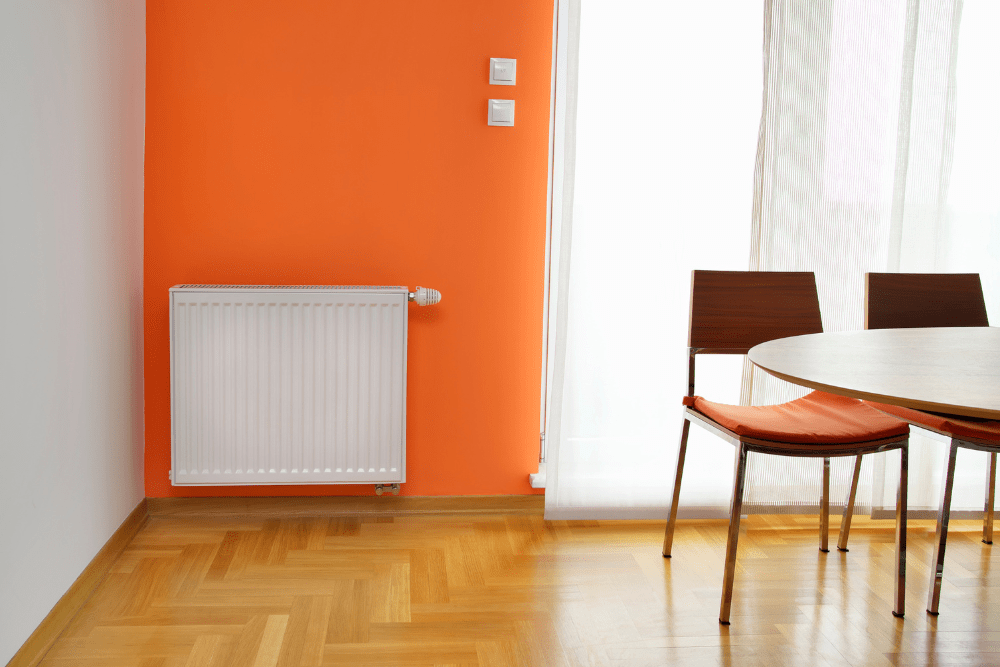 Level up your heating setup
💰 Install attic insulation. A poorly insulated attic can cost you more on your energy bill because attics have large surfaces where air can escape. Not only will it be hard to keep money it your wallet, it'll be hard to keep your house at an ideal temperature too. Winter chills can give your precious heat a free pass to escape, while the hot summer sun can sneak in uninvited. But attic insulation is here to save the day!
💰💰 Upgrade to a heat pump. We've talked extensively about heat pumps on our blog because TBH they're kind of intimidating. All we can say is if you've got the budget and the need for a major HVAC update... this is where you want to start exploring.
---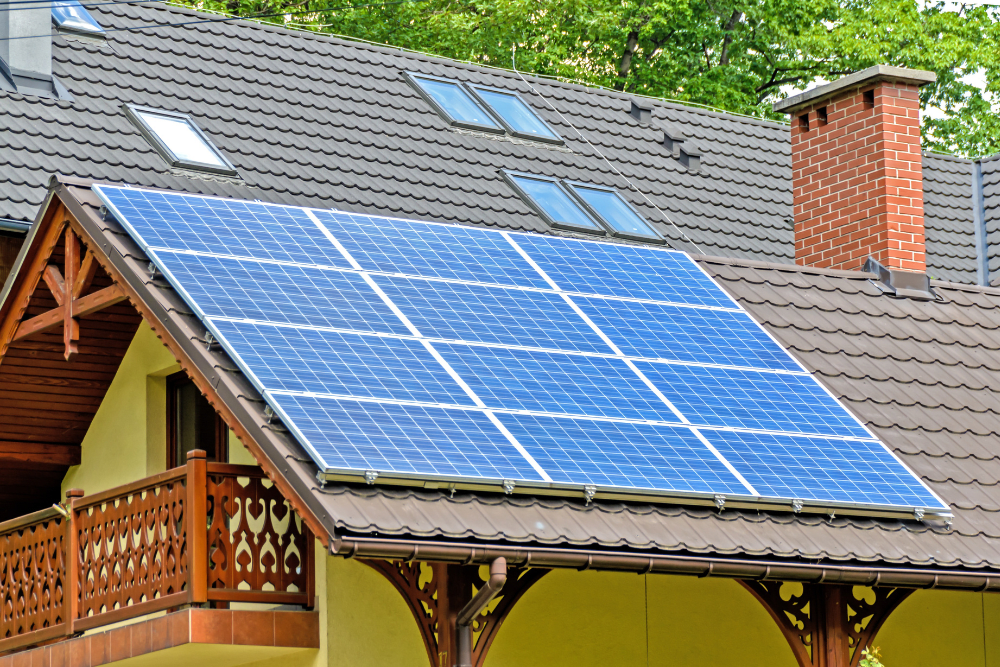 Harness solar energy
💰 Find a community solar option near you. If you can't afford solar, can't put an array on your roof for whatever reason, or rent your space, you can definitely still access clean power with community solar. You might also consider purchasing smaller solar panels like the ones used for #VanLife and installing them in creative ways.
💰💰 Add a solar system to your roof. The big budget option for solar is, of course, installing panels. Be sure to learn all about the process of getting solar panels and what it's really like to make sure it's the best choice for you. You could also add a battery to store power for when the grid's down or you have a long stretch of grey weather.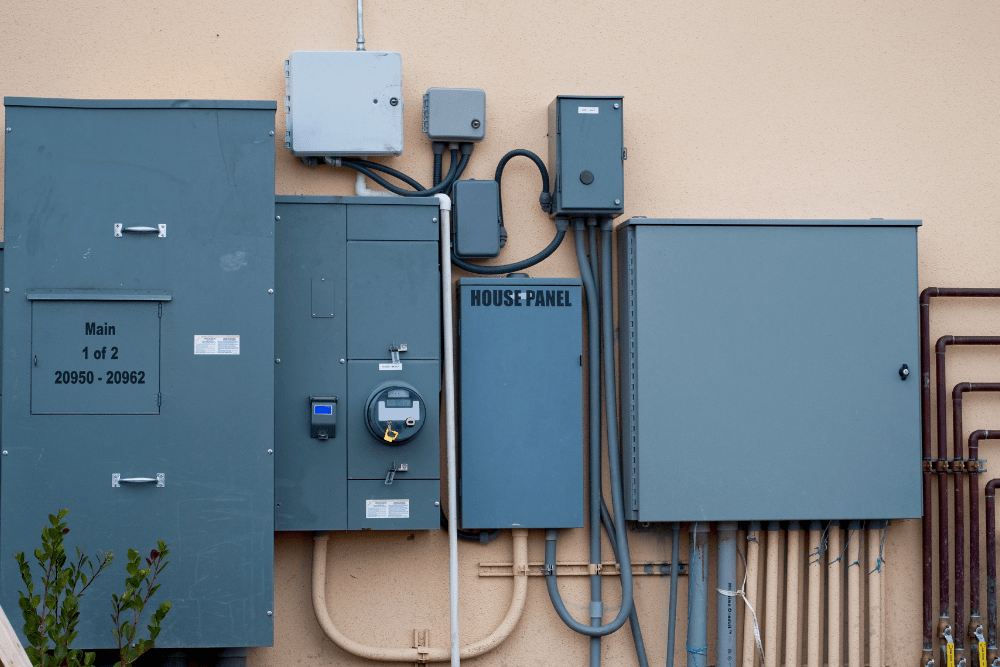 Upgrade your electrical panel
💰 Choose a few super-efficient appliance upgrades. If your house (or your wallet) can't handle major upgrades, consider buying the most energy-efficient appliances you can when it's time to upgrade. Something like a countertop induction stove – it'll be efficient, lower your energy bills, and should only cost a few hundred dollars to get in the clean cooking game! Read all about induction stoves here.
💰💰 Do a full electrical panel upgrade. If you're taking steps toward curbing your fossil fuel use and increasing your dependence on electricity, i.e. future-proofing your house, limited power capacity could become an issue. Learn how to identify whether or not your home's current electrical service will be able to handle your electrification goals, and what to do if you discover it can't.
---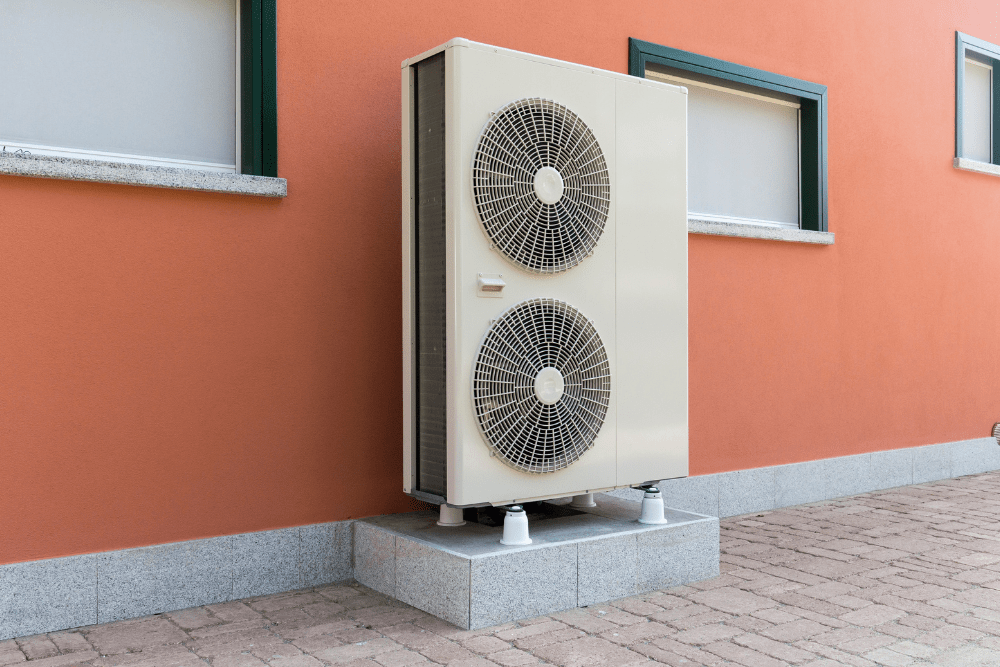 Make a whole-system upgrade
💰 Get a professional energy audit. This will then help you decide what sustainable home upgrades are really worth it; plus, many problems IDed in energy audits can be solved by smaller DIY efforts!
💰💰 Make some big changes. No matter what you decide to do – upgrade your HVAC, add a full solar array, or even invest in an EV – Wildgrid has all the deets on useful rebates and vetted contractors to help you reach your goals!
Ready to get started? Jump into our quests to find sustainable home improvement tips for any budget or reach out to our team to get questions to all your burning answers!