How did Wildgrid start?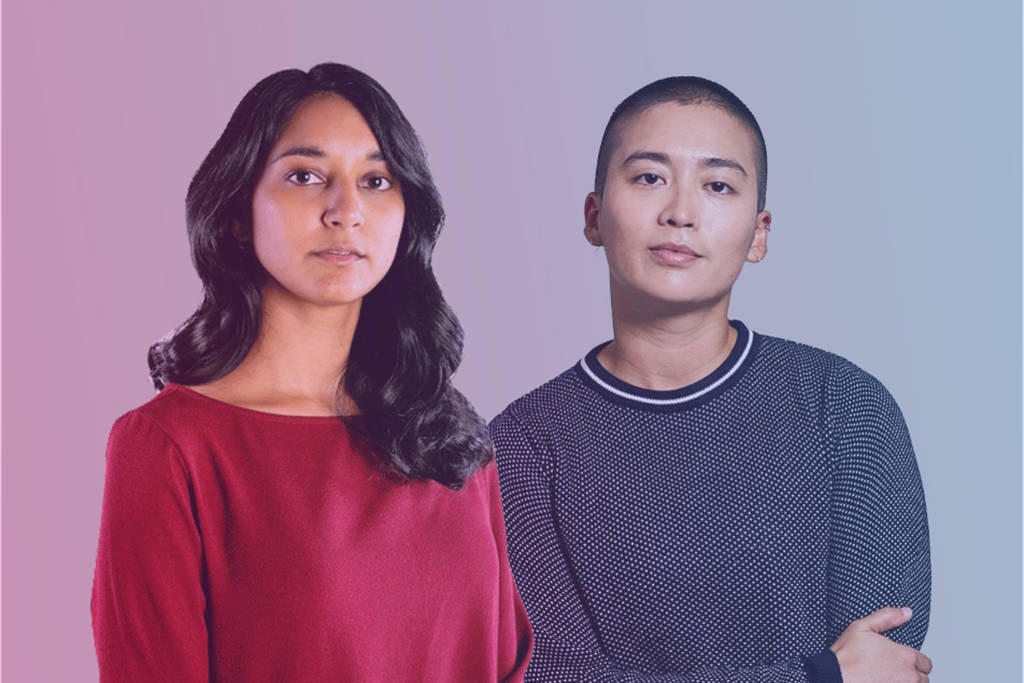 Wildgrid was created by Krystal Persaud and Parinda Darden. Their story started in 2020 when Parinda bought her first home. After years of living in apartments, she was excited to finally get solar panels. She did a little research online, but moments later was bombarded with spam calls and emails from solar companies she had never even heard of! Ack!
Parinda needed help so she called Krystal, an old friend and former roommate. Krystal was the only solar expert she knew she could trust. In 2019, Krystal launched her own solar product business called Grouphug Solar, was featured on Shark Tank, and worked with SunPower.
Together they realized that the process of going solar was too confusing! And thus, Wildgrid was born. They wanted to create one place where anyone can easily take their first step into solar.

Wildgrid is proud to be a minority, female, and queer owned company.