What's an ESCO and How Can it Help?
ESCOs specialize in a range of energy-related services to help homeowners and renters improve their energy efficiency, reduce energy consumption, and save money!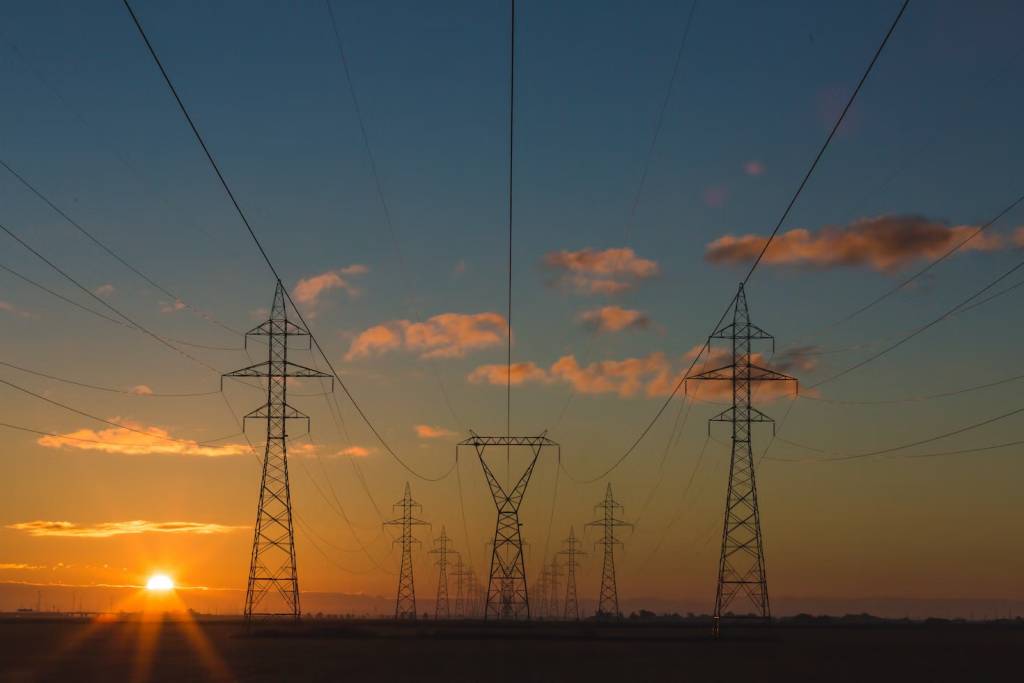 Imagine you're on a mission to optimize your home's energy usage and efficiency. 🚀 First, you might consider swapping out some appliances for more efficient ones (psstt, we can help with that). But maybe you want to take an extra step.
Enter Energy Service Companies (ESCOs): these firms are the technical energy project managers you're looking for!
What exactly is an ESCO?
As we said, ESCO is short for Energy Service Company.
ESCOs specialize in a range of energy-related services to help homeowners and renters improve their energy efficiency, reduce energy consumption, and save money! 💰
Their services include:
energy audits
efficient lighting and HVAC systems upgrades
renewable energy installations
energy management services
Similar to project managers, energy consultants will develop customized solutions to meet their clients' needs once they fully understand the scope of the project. This approach helps clients achieve their energy savings goals. Hooray for energy savings!
What do you mean by energy services?
Energy companies are typically vertical organizations that control all stages of the energy delivery process, including generation, transmission, distribution, metering, and billing.
In states with deregulated energy, these monopolies are broken down and different ESCOs can participate. Currently, 29 states offer retail energy choices, which may apply to electricity, natural gas, or both services depending on the state.
Where there is deregulated energy, customers have two choices when purchasing gas and electricity. They can either buy directly from the utility company or they can purchase it through an ESCO.
ESCOs act as intermediaries between utility companies and their clients. They offer contracts that can help to save money on utility bills. By determining the best times to buy energy in bulk from utility companies, they purchase energy and sell it to customers at rates below the local market rate, making their rates competitive.
Keep in mind there is no qualitative differences in energy between an ESCO and a utility company. They also don't generate energy and they don't deliver it either, that's still all done by the main utility company.
What benefits do ESCOs have?
The three main benefits to switching to an ESCO plan are stable rates, lower competitive rates, and the option to choose alternative energy plans. 👍
In certain states, such as New York, utility rates can fluctuate on a monthly basis, resulting in potentially significant differences in consumer payments. However, some ESCOs are capable of providing a fixed rate plan by optimizing buying opportunities. Fixed rate plans entail a consistent price per kilowatt (kWh) compared to the prior month, while variable rates fluctuate with market rates. Remember, it's important to conduct research to identify the most suitable plan for your needs.
ESCOs can offer competitive rates because they buy energy in bulk at optimal times and use their buying power to negotiate utility rates. As a result, they often get the best deal and pass those savings on to their customers. According to Choose Energy, choosing a lower plan could save you on average 9% and over $70 over the course of a year, but the exact savings depend on your location.
Finally, switching suppliers gives you the opportunity to choose an alternative energy plan that includes Renewable Energy Certificates (RECs).
A REC is produced when a renewable energy source (such as a solar or wind farm) generates 1 megawatt-hour of electricity and delivers it to the grid. Although the REC doesn't go directly to your home, purchasing it generates more demand for clean energy on the grid. However, RECs may cost a little more because technically you're "buying" something. Which it doesn't really make sense to pay more for renewable energy, if you ask me...🤷‍♀️
Are there downsides to ESCOs? Maybe… Be sure to check out this article for more information.
And there you have it!
The magical world ESCOs. They provide a broad range of energy solutions to its customers. These include auditing, designing, and implementing energy-saving projects that change the way customers consume energy. The main goal is to improve energy and cost efficiency, and ESCOs can also help their clients contribute to environmental sustainability.
If you're looking for ways to save money and be more energy efficient, ESCOs can be a great option. However, it's important to do your research since not all ESCOs are created equal.
Alrighty, good luck on your mission to optimal energy usage! 🏃‍♂️
Let us know if you need help 😉