How Do I Actually "Go Solar"?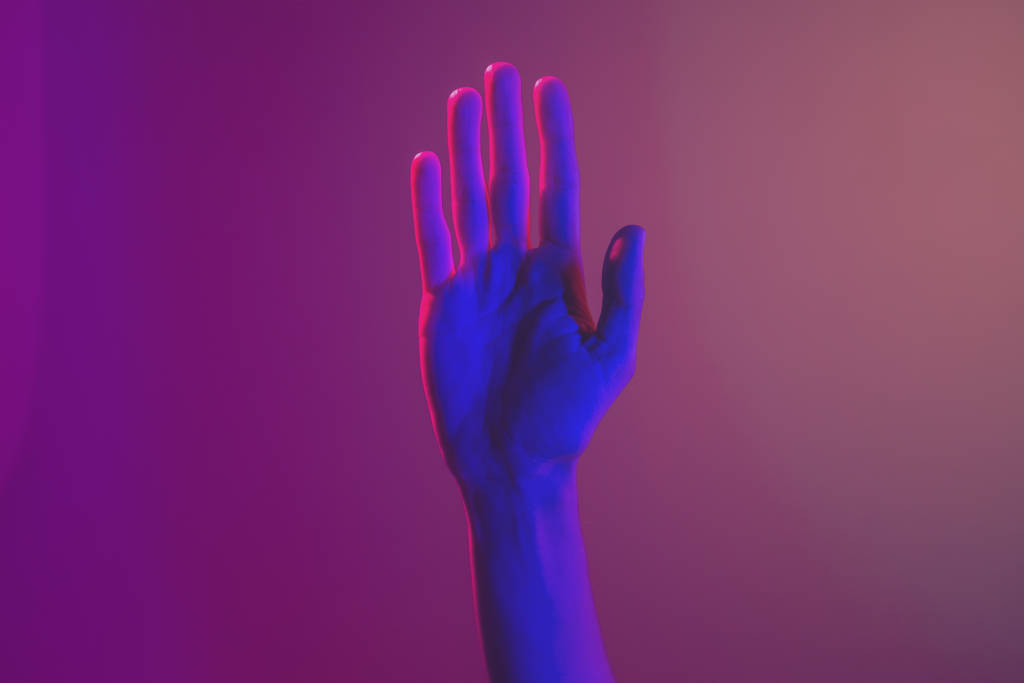 Have you made it to page 15 of Google's "how to go solar" results and still feel overwhelmed? Don't worry - we've all been there.
Luckily, solar isn't as intimidating as it seems and there are so many different ways to go solar. (Spoiler alert: they don't even all include solar panel installation!) Let us show you how to go solar, 5 ways!
Whether you own a home, rent an apartment, or live on a sailboat... you can go solar. Here's how:
Option #1: Residential Solar
If you conjure an image of solar in your mind, you're probably thinking about residential solar - large solar panels affixed to the roof of a residential home.
Who is residential solar for? Homeowners. The big requirement here is you have to own the house, no renters. (How to go solar as a non-owner? Check out the last 3 options!)
How does it work? Typically homeowners get solar panels installed on their rooftop. The solar panels can also be ground mounted in your yard or even atop a stylish solar pergola or patio covering! Read more about how rooftop Solar works here.
Does residential solar save money? Yes! You have the potential to save thousands of dollars on your electric bill over time. In some states, if you generate more power than you use, you can even make money back on your utility bill (this is called 'net-metering').
Ready for customized help on how to go solar? Learn more about the process of getting a solar quote without the endless spam calls.
Option #2: Commercial Solar
Going solar definitely isn't just for residential homes! If you're a business owner looking to switch to a more sustainable energy source, there are plenty of commercial-specific opportunities to go solar.
Who is commercial solar for? Businesses or building owners.
How does it work? Businesses can install rooftop solar, ground mounted solar, and even create solar arrays in the shape of their logo!
Does commercial solar save money? Yes. Similar to residential solar, you have the potential to save thousands of dollars by taking your business solar. Businesses tend to save even more money than homes simply because they use more electricity.
Option #‍3: Community Solar
Don't own your own home or just aren't ready to commit to a full solar array yet? Not a problem - plenty of organizations offer subscriptions to off-site solar farms close to you.
Who is community solar for? Home & apartment renters. Businesses who rent office space. Homeowners whose property is not suitable for rooftop solar. Community solar is a great option on how to go solar when a solar array isn't in the cards.
How does it work? Community solar is the service of subscribing to an offsite 'solar garden' or small solar array. Read more about how community solar works here.
Does community solar save money? Yep! You typically can save 10-15% on your monthly electric bill. There is no upfront installation cost because you don't own the panels, but you get some of the financial benefits.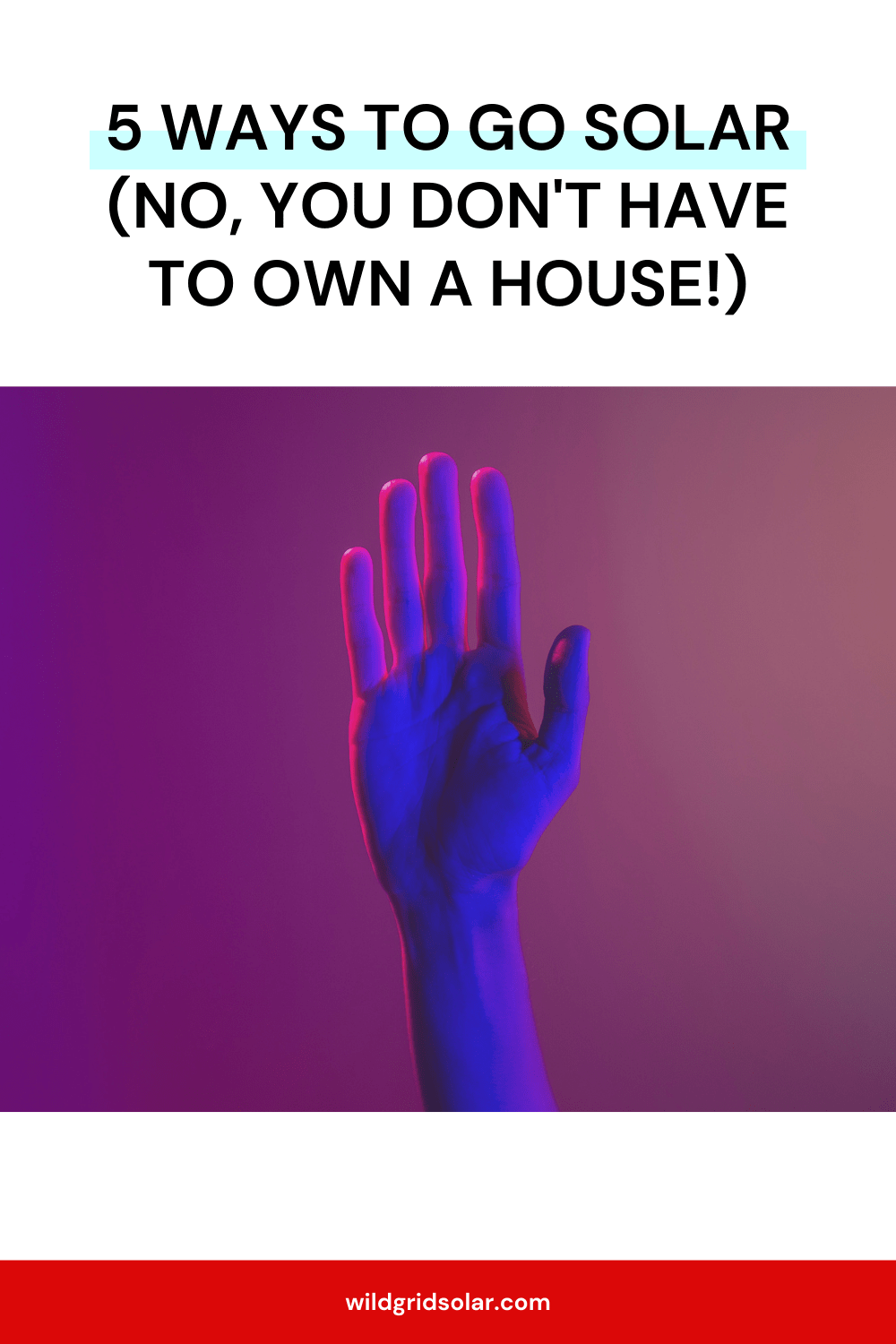 Option #‍4: Energy Service Companies (ESCO)
An ESCO can help you offset your electric bill's reliance on non-renewable energy. You're not directly consuming that clean energy, but you are generating more DEMAND for clean energy!
Who is an ESCO for? Anyone with an electric bill! Typically targeted at apartment renters interested in going solar.
How does it work? An ESCO can be hard to wrap your head around, but they are basically the middle man between your utility company and a renewable energy source. Read more about how ESCOs work here.
Do ESCOs save money? No. Subscribing to an ESCO will add a small increase to your monthly electric bill (5% or less).‍
‍Option #5: Personal Solar
If you're ready to try solar without a big commitment, finding a personal solar device to power small devices is a great place to start.
Who is personal solar for? Anyone! If you're curious about how to go solar but aren't sure about the investment, personal solar devices are a great place to get your feet wet.
How does it work? There are lots of solar products out there, from solar-powered backpacks, camping solar panels, & window solar chargers.
Does personal solar save you money? Hmm, not really. Typically, personal solar is about powering specific devices like cell phones, speakers, and things that don't draw a lot of power.
Have a better idea about how to go solar now? We'd love to help you connect with trusted, non-spammy installers or - if solar isn't in the cards quite yet - stay in touch through our newsletter so you can keep learning more while you're in the exploration phase ⬇️