How Does Net Metering Work?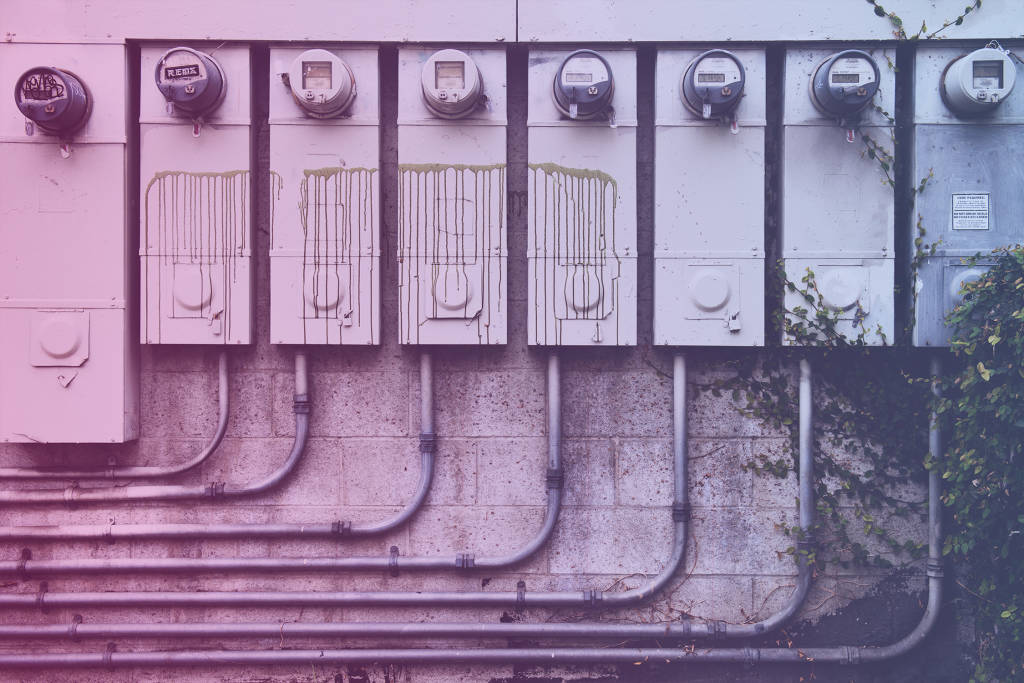 The short answer:
In some states, if you generate more power than you use, your utility company will pay YOU. This is called "net-metering".‍
The long answer:
Here are 5 important things to know about net metering.
1: Your utility company will pay you.
Sound too good to be true? It's not.
When your solar installation is installed, you'll get a special two-way electric meter that monitors electricity produced versus consumed.
If your solar installation produces more electricity than you use, the excess electricity is exported to the grid.‍
2: There is a limit to how large your system can be.
Most states have a cap on the size of a solar installation they will compensate excess electricity for
For example, in New York State, residential systems are limited to 25 kW (kilowatts) per electric meter.
Don't worry, the average home solar system is 5-10kW.
3: How much you get paid depends on where you live.
You will be credited for your excess electricity sent to the grid by your utility company on a per kilowatt-hour (kWh) basis.
The price per kWh varies depending on a variety of things - what state you live in, the local policies, what type of install (residential, commercial, etc).
Most commonly, you are credited with the "retail rate" you pay for electricity or a bit less.
In certain cases, compensation levels may be zero ... see point #4.‍
4: Net-metering laws wildly vary state by state...and they keep changing!
Almost every state has some form of solar net metering laws as of 2021 - yay!
BUT the laws & level of compensation vary depending on what state you live in.
Be sure to discuss if net metering is in effect where you live with your solar provider.
5: Good for you & good for the grid.
Net metering allows you to make money back from your solar installation faster. Woohoo!
It also allows your to essentially be a mini 'power plant' for your neighbors and provide local power.
Local power generation helps smooth electricity demand across the grid and prevent grid failures.
More power to the people.
Got a question or topic you want us to cover? Contact us.‍
‍
‍