Target's First Solar Powered Store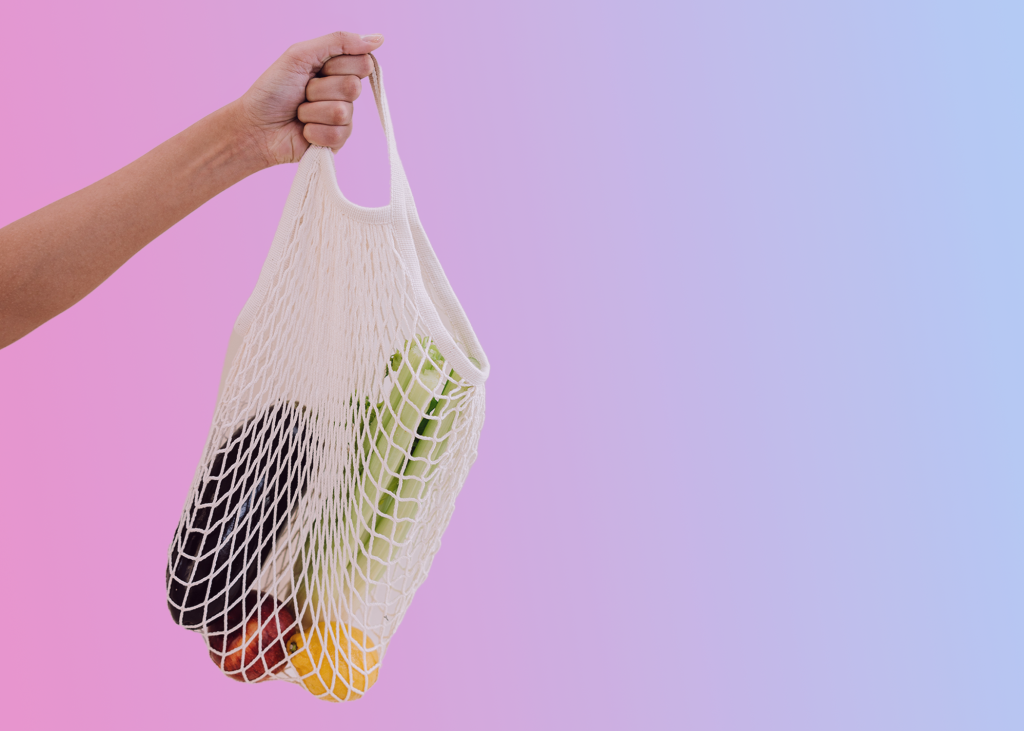 Target's tagline "Expect more. Pay Less." has taken on an entirely new meaning with one of its location's newest changes – a Target in California has succeeded at becoming fully solar. 🎉
Target just unveiled its first net-zero energy store: it is located in Vista, California with 1800 carport solar panels and 1,620 rooftop panels. They also installed more than 1300 LED lights, which will cut about 10% of Target's total energy bill.
At Wildgrid we are very excited to see this type of implementation, and also hope that it inspires other corporations to make the switch to solar. We "expect more" change so that our environment can "pay less."
Click below to watch the full video on the article, and don't forget to follow our Instagram and TikTok to stay up to date on solar news. 🌞
Original article can be found here.