Solar Panels, Bees, and Sheep - oh my!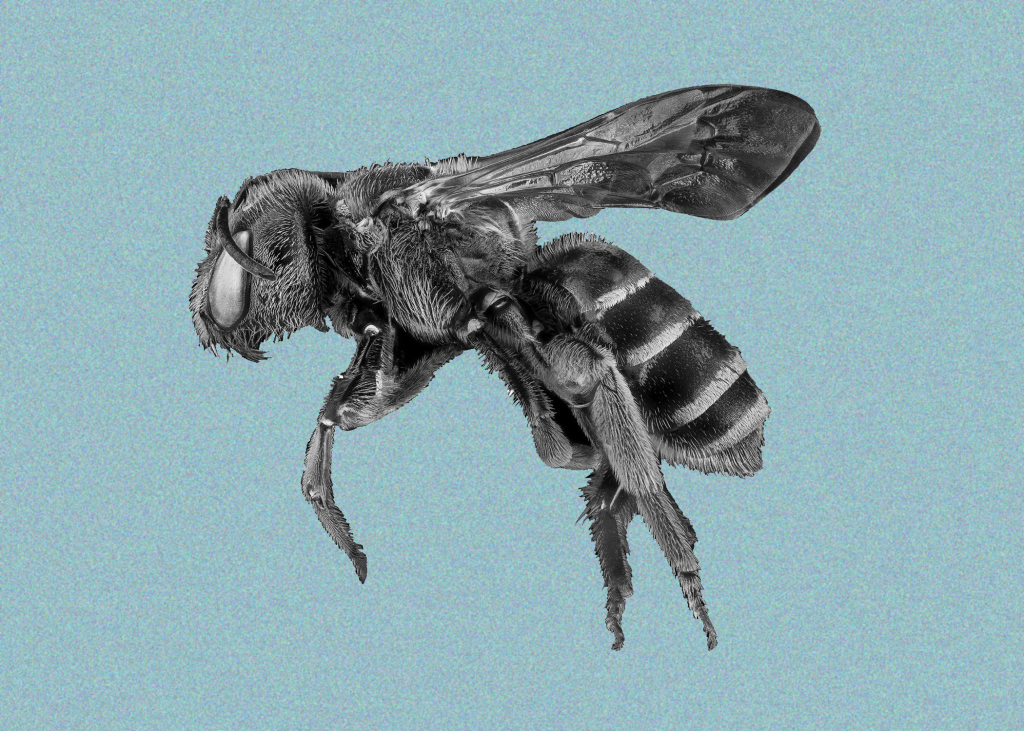 Solar Panels, Bees, and Sheep - oh my!
Did you know that all three of these can live in harmony?
Wildgrid has yet ANOTHER exciting update for the relationship between animals and solar energy (yes we make more articles like this 😏 check our sheep article out here *HYPERLINK).
In the Spanish town of Carmona, ~2.5 million bees coexist alongside sheep and other plants in the middle of a solar facility. This project is called "Solar Apiary" and is run by the Endesa Energy company.
This is also a perfect example of agrivoltaics - AKA the simultaneous usage of land for agriculture and solar power. Because of the abundance of natural plants, and the lack of herbicides or other chemicals, these bees are able to thrive in glorious harmony in their aviary.
We've 🐝n waiting to see the way people harness different aspects of environmental impact into solar energy! Also anything having to do with healthy and happy bees just makes us really happy.
Click below to watch the full video on the article, and don't forget to follow our Instagram and TikTok to stay up to date on solar news. 🌞
Original article can be found here.