Sheep and Solar Panels: A Love Story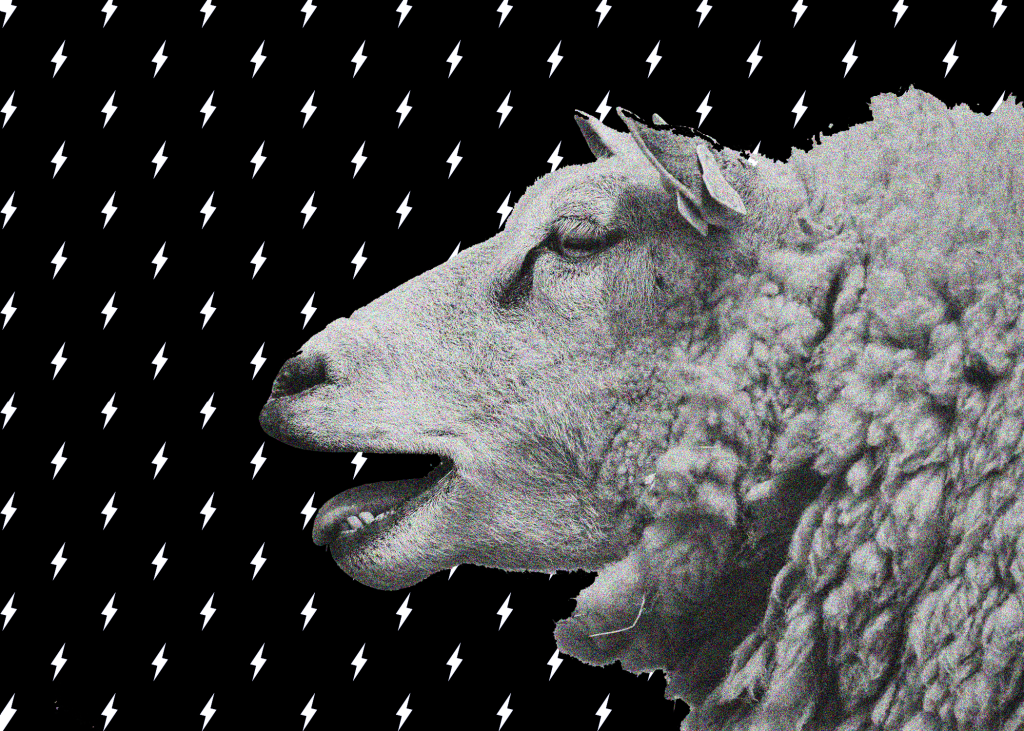 How could sheep and solar panels be related? Well they are, and in more ways than you'd think!
There has been exciting development for the relationship between agriculture and solar energy.
In recent years, farmers have begun leasing their land to solar developers, finding their relationships to be very beneficial. The livestock, such as goats and sheep, keep the weeds low for the solar panels. The panels provide shade and help keep the soil beneath them from drying out.
Two farmers from NSW have said their wool has increased in quality. The wool has appeared more clean, with less dust and burrs. The sheep are also growing significantly, and the wool cuts are very high. Meanwhile, the solar panels are able to maintain efficiency without any disruptions towards their energy generating.
Click below to watch the full video on the article, and don't forget to follow our Instagram and TikTok to stay up to date on solar (and sheep every now and then) news. 🌞
Original article can be found here.