7 Ways to Prep Your Home for Winter Weather
The best time to start preparing your home for winter weather is before you've draped the third blanket over yourself! So let's jump right into our 7 favorite ways to prep your home for winter weather. ❄️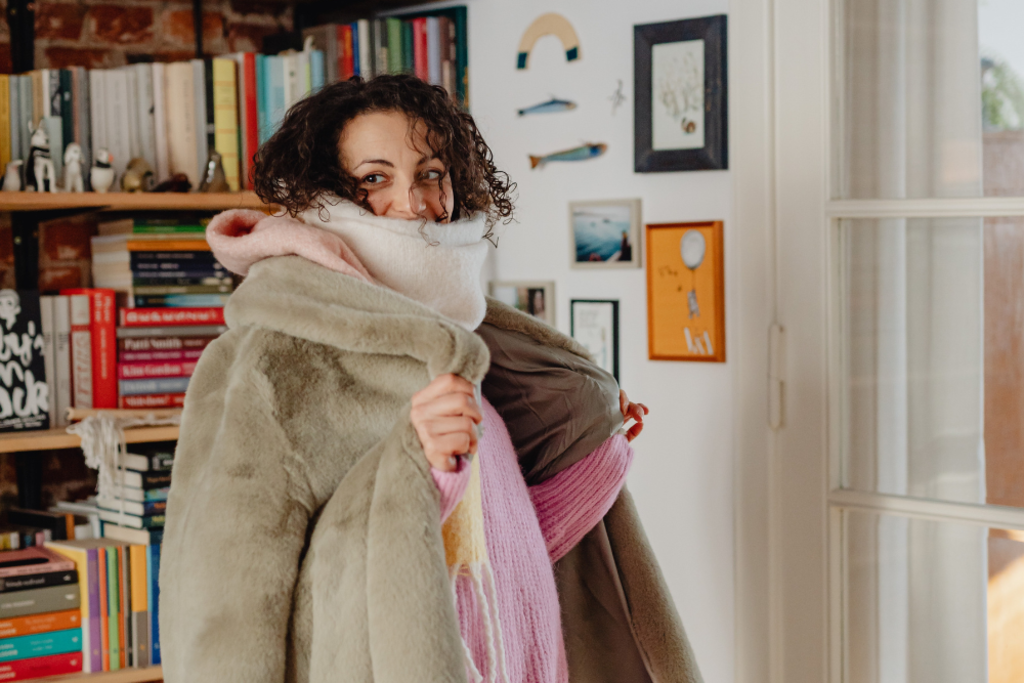 While winter energy bills can feel astronomical, don't lose hope! There are plenty of ways to prepare your house for cold weather that won't cost major money; in fact, most are small tasks you can get done in small pockets of free time.
The best time to start preparing your home for winter weather is before you've draped the third blanket over yourself! So let's jump right into our 7 favorite ways to prep your home for winter weather. ❄️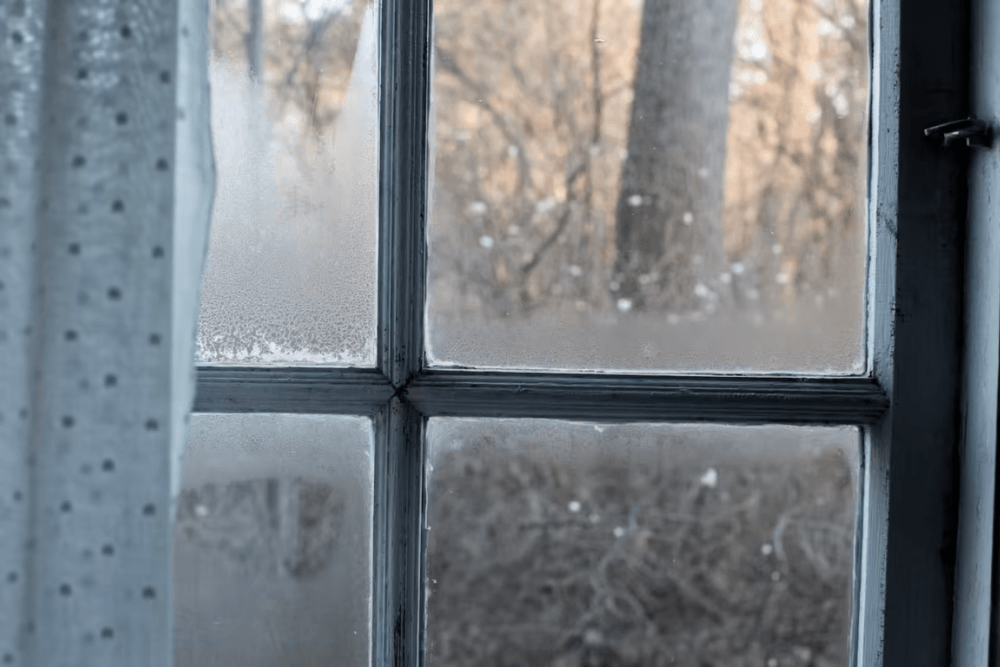 Check your window insulation
Have you ever found yourself battling the thermostat, never feeling comfortable no matter how much you increase or decrease the temperature? 🤺 If you feel like you're always walking around in a blanket during the winter… you may want to think about how windows affect insulation.
Windows play a crucial role in regulating the temperature and comfort level of your home. In the winter, drafty windows can let heat escape, forcing you to turn up the heat and resulting in unnecessarily high energy bills.
---
Do some DIY air sealing
Want to improve your home's energy efficiency without replacing your HVAC system? Looking for renter-friendly ways to reduce your energy use? Just want to spend less on heating and cooling?
Finding and sealing air leaks in your home is a great place to start. Best of all? You can do it all yourself before the cold air comes creeping in this winter.
---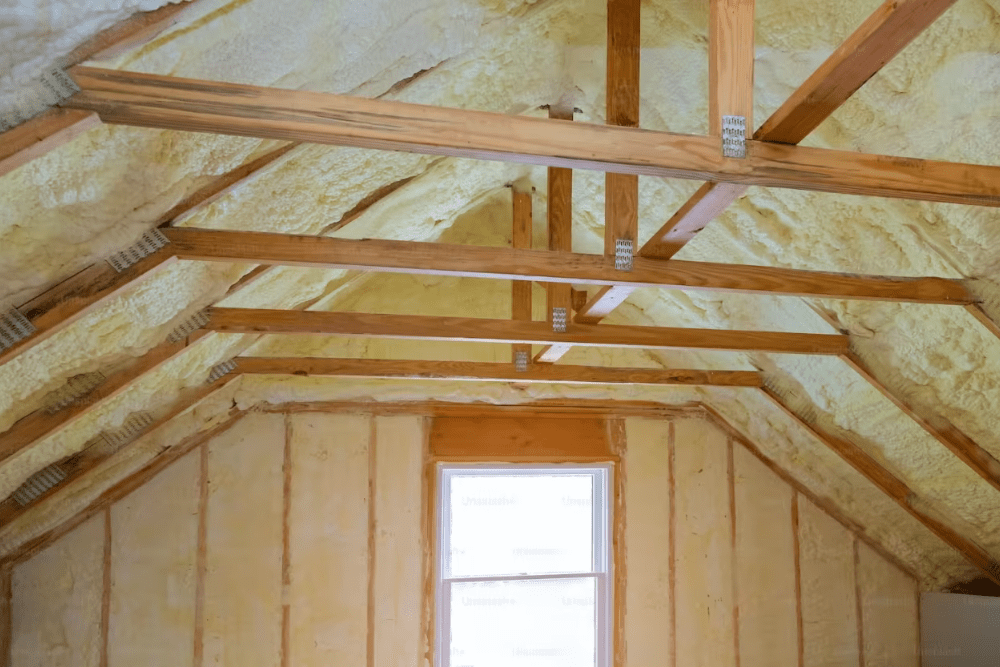 Invest in attic insulation
A poorly insulated attic can cost you more on your energy bill because attics have large surfaces where air can escape. Not only will it be hard to keep money it your wallet, it'll be hard to keep your house at an ideal temperature too.
Poor attic insulation means winter chills can give your precious heat a free pass to escape. But insulation is here to save the day!
Get to know your HVAC
HVAC stands for Heating, Ventilation, and Air Conditioning. It's what's standing in between you and long, long chilly nights this winter. They're complex beasts that we should all have at least a passing familiarity with, especially during extreme weather conditions.
Optimizing your home's energy efficiency inevitably requires taking a good hard look at your HVAC system. 👀
---
Make some small lifestyle shifts
During energy usage peaks (like when it's really, really cold and everyone's blasting their heat), your energy bills can shoot much higher.
So starting from the moment we wake up to when we go to bed, we can adopt practices that help conserve energy. Bonus: it can seriously cut down on your utility bill! 💰 Double bonus: it takes hardly any effort at all! 🦥
---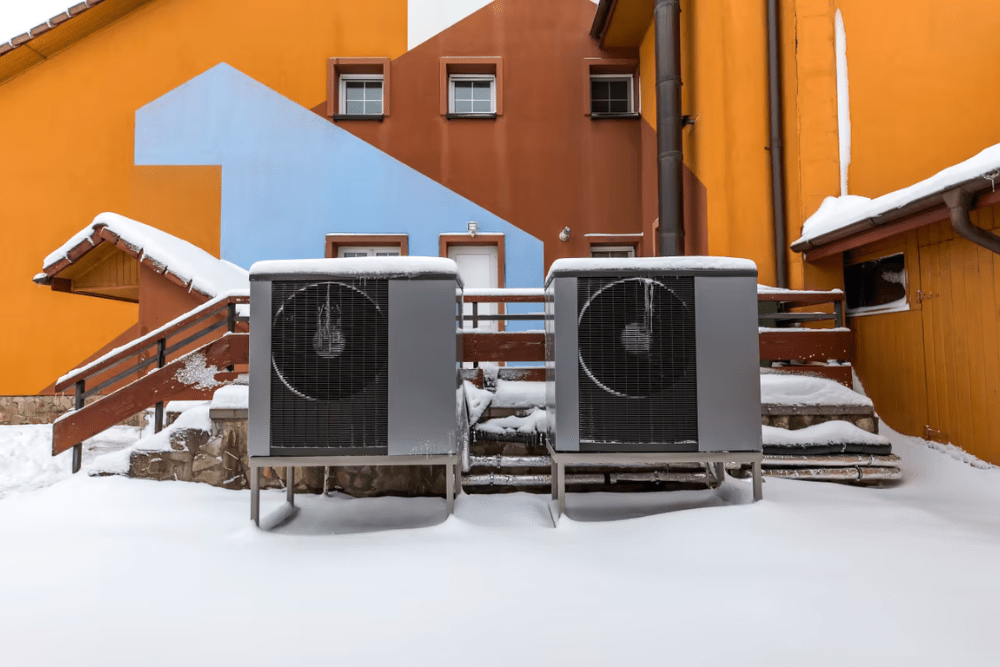 Get educated about heat pumps
Alongside breaking news of extreme weather events and experts calling for mass electrification, heat pumps are making headlines as the most energy efficient and climate-friendly way to heat your home.
Heat pumps are awesome and they're definitely an upgrade you should consider on your way to an electrified home... but if you've read the fine print about how heat pumps function, you may be wondering: how do heat pumps work in the winter?
---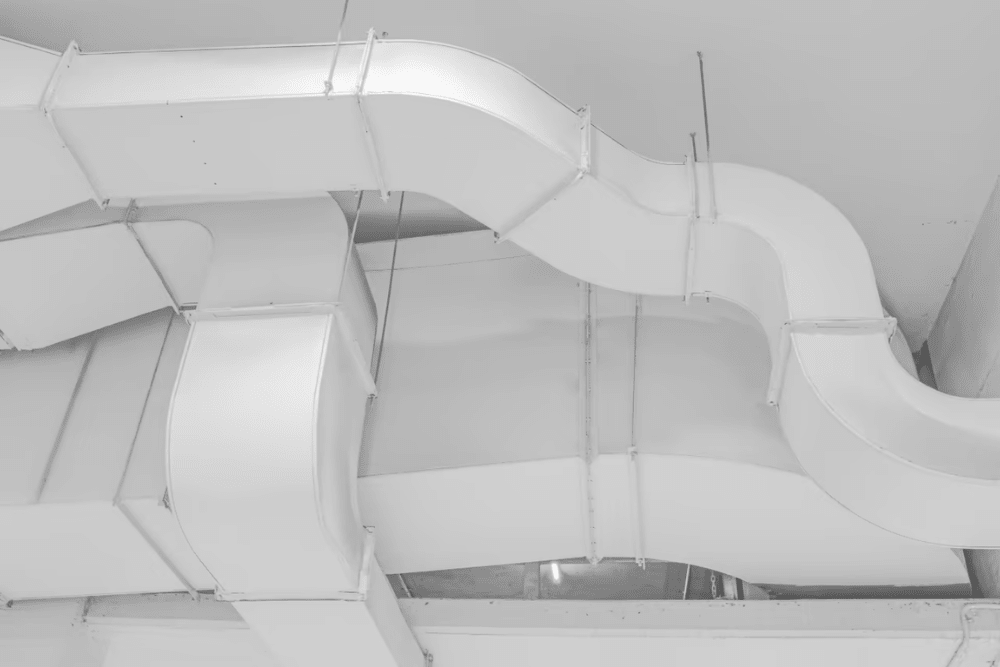 Get an energy audit
Feeling overwhelmed? Start with an energy audit for guidance. An energy audit is a crucial first step if you are intending to make any energy efficiency upgrades in your home.
The information you gain from a professional assessment can help you make better decisions about which projects you invest in and the order in which you tackle them, ensuring that you get the most bang for your buck on your quest for a more sustainable and comfortable home.
---
That's it for us – we hope our get ready for winter checklist helped you learned a few tricks to keep yourself cozy this winter!
If you'd like to learn even more ways to save money and the planet, starting at home, check out our rebate calculator.