Floating Solar Panels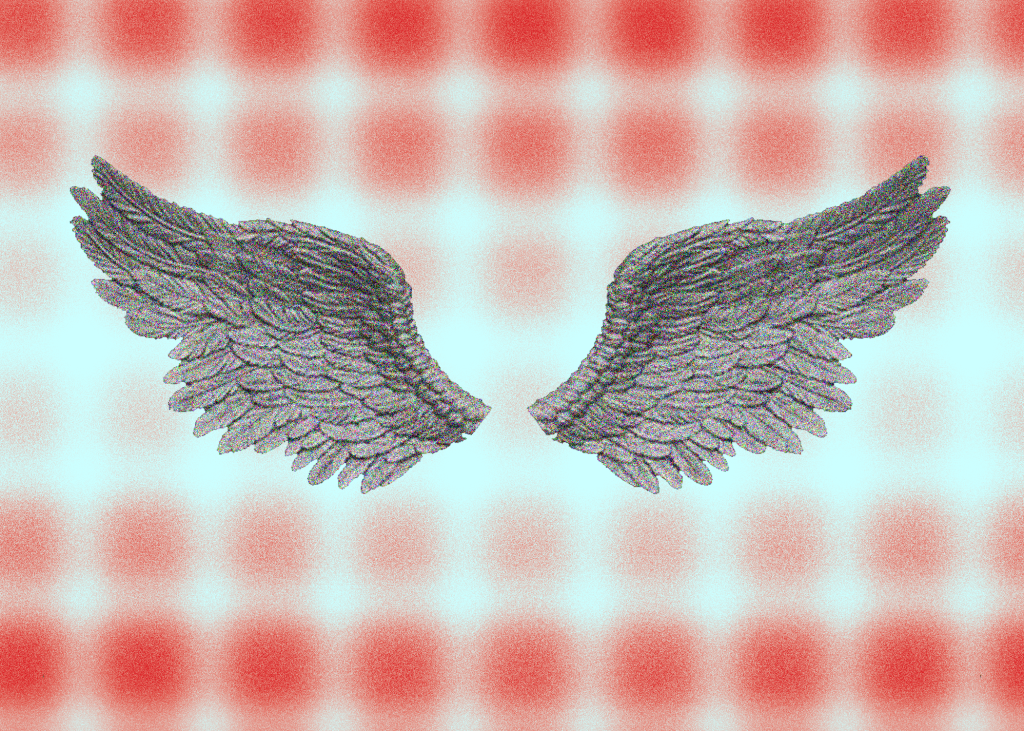 Portugal is making the switch to solar. But not in the way that you'd think.
Portugal has installed 12,000 panels on top of a lake. Specifically, the Alquenva reservoir – a human made water source that's already being used for hydropower. So yeah, this move is pretty extra (in the best way 🕺🏽).
These panels will produce 87.5 gigawatt/hours of electricity a year, and are paired with lithium batteries to supply 1,500 families with power in the neighboring towns of Moura and Portel.
However, we do wonder how wildlife and biodiversity are affected by the implementation of these panels?
Click below to watch the full video on the article, and don't forget to follow our Instagram and TikTok to stay up to date on solar (and sheep every now and then) news. 🌞
Original article can be found here.