Clean Water... Using Solar?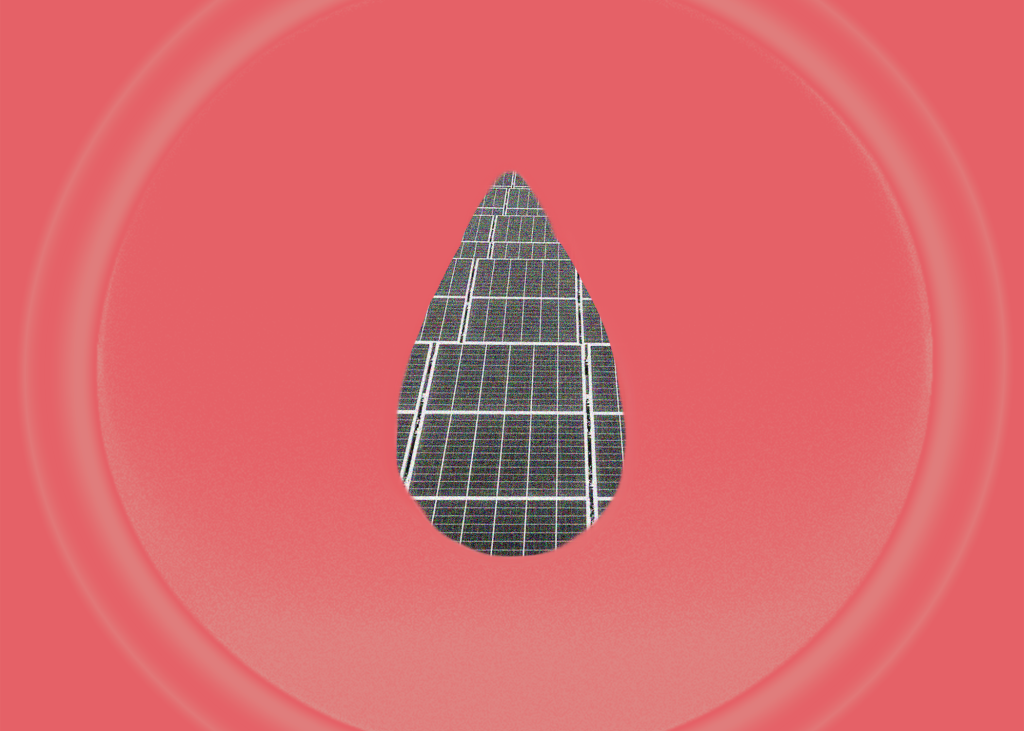 Access to clean drinking water is a significant problem for the developing world, and solar power might just be the solution.
Today's solar news could be game changing for those without clean water.
A French company, HelioWater, has created a device that takes sea water and turns it into clean drinking water using the power of the sun ☀️. This method uses evaporation, condensation, and mineralization to filter the water. HelioWater's device is powered by a large solar panel at the base, making the whole process completely autonomous!
The company says this could be a great solution in disaster relief and refugee camps, where clean water might not be available.
Click below to watch the full video on the article, and don't forget to follow our Instagram and TikTok to stay up to date on solar news. 🌞
Original article can be found here.