A Solar Greenhouse Phenomenon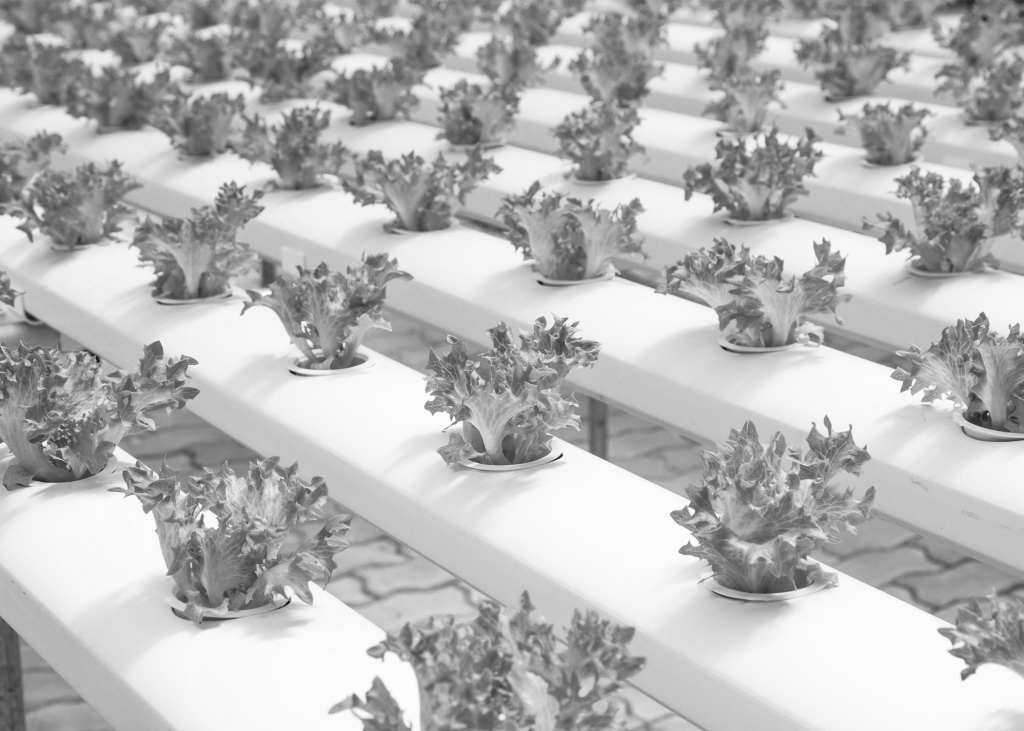 Architecture students just created a game-changing solar greenhouse.
At the Institute for Advanced Architecture of Catalonia, masters' students built a greenhouse. This isn't any old greenhouse though. This greenhouse is 130 square foot (that is two stories 🤭), and produces its own food and electricity. The LED lights help produce vegetables, and the irrigation system waters them. Both of these processes are entirely run off of the solar panels from the greenhouse's roof.
Running these systems only takes 50% of the panels' solar energy. The other half is sent to the Valldura Labs habitat research center right next door.
Honestly, this article gives us so much hope for what we can accomplish. Thank you architects!
Click below to watch the full video on the article, and don't forget to follow our Instagram and TikTok to stay up to date on solar (and sheep every now and then) news. 🌞
Original article can be found here.